Aspire to be Deadly is a sport for good program delivered by Cairns Hockey
Celebrating diversity, culture and the uniqueness of our community
Cairns Hockey has been committed to delivery of sport for development – social inclusion programs across regional and remote communities in Torres Strait, Cape York, Gulf Savannah, and Far North Queensland focusing on education, well-being and employment and leadership opportunities for over 14 years.
Collaborative partnerships targeting building capacities and capabilities for indigenous young women and girls creating internationally recognized best practice sport for development program Live Well, Learn Well, Lead Well.
Cairns Hockey Association
Acknowledgement to Country
Aspire to be Deadly continues to support the increasing awareness, understanding and respect for the indigenous culture of First Nation People of Australia
Cairns Hockey Aspire to be Deadly, its partners and friends acknowledges the Yirrganydji and the Yidinji People the traditional owners and custodians of the land where we work and acknowledge their continuing connection with land, waters and community. We pay our respects to the people, the culture, and the elders past, present and emerging. We also acknowledge all First Nations people who are represented within the Aspire to be Deadly Program and Cairns Hockey.
Our Pathways and Programs are designed to break down the barriers limiting sustaining participation and engagement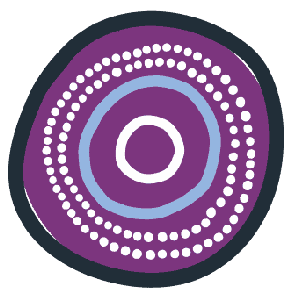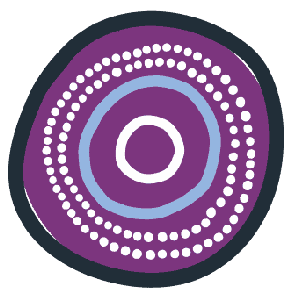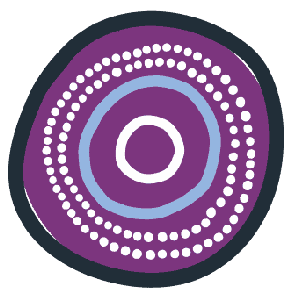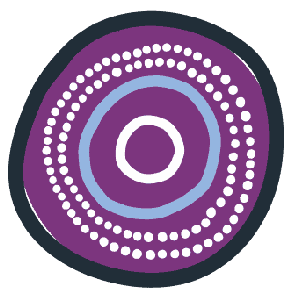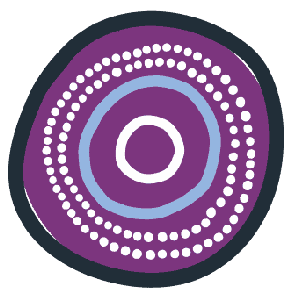 Celebrating Culture Programs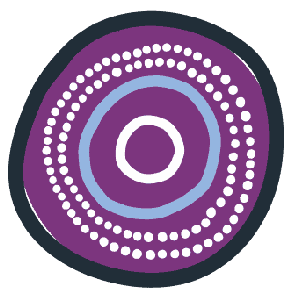 Aces - Hockey Excellence Program
A bit more about Aspire to be Deadly
2015
After 15 years of collaborating with partners in the remote and indigenous hockey programs, Cairns Hockey took the decision to become more directly involved in sport for development and made application and received support from Australian Government to create and deliver an innovative program known as Aspire to be Deadly using hockey to drive positive social change across health and well-being, education and leadership.
2016
500 plus indigenous young women and girls in regional and remote communities participating in Aspire to be Deadly Programs, 2 events and 4 workshops being delivered, recognized international best practice program.
2018
900 plus indigenous young women and girls participating, 2 events and 5 workshops, new performance pathways programs and strong partnerships with local schools to support participation pathways.
2020
1200 plus indigenous young women and girls participation, family involvement building, school attendance gains to 94%, COVID19 challenges increased the mentor program and started Community Hockey Hub, redesigned Aspire Schools and Empower Me Program and strengthening Live Well Learn Well Live Well, Leadership Camp to Perth to meet Hockeyroos and Kookaburras.
2021
24 Aspire Schools Program being delivered, 30 plus participants in Aspire Empower Me Programs , new mentor support programs and new mentors, Inaugural Cairns Hockey Rene Archer Indigenous Round 2021, international partnership with Oceania Hockey Federation and partner in Hook in4 Health , 4 Deadly 5's events and strong involvement in performance pathways. 100% increase in partnerships since 2015, 2 new Ambassadors promoting the Aspire to be Deadly.