Community Collaborative Programs
Cairns Hockey through Aspire to be Deadly Program has invested in community inclusion and diversity and through this commitment is strengthening links with collaborative partners driving the Live Well Learn Well Lead Well outcomes and works to strengthen and drive positive social outcomes through participation in sport.
How a 'village' can help your child engage at school
www.sparktheirfuture.qld.edu.au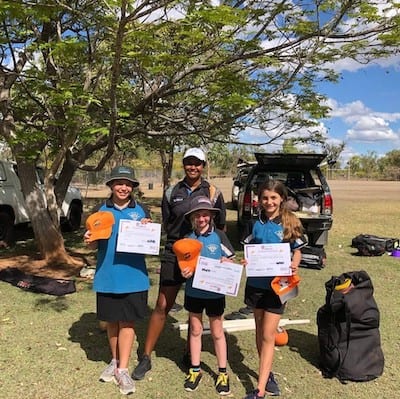 Aspire to be Deadly Program collaborates so it is possible to reach a goal, deliver an outcome that we cannot do alone.
Our partners work together by sharing expertise, resources, and responsibility for achieving the goal.
It takes time and effort to develop a successful working partnership.
It takes trust in others to enable benefits to be shared and to take on challenges.
We focus on

Live Well, Learn Well, Lead Well
WANT TO KNOW MORE ABOUT OUR PROGRAMS?